Listen to what Angela and Eric have to say about the Thinking Into Results Program
and what effect it has had on their lives
Now have a look at what this remarkable program
Thinking Into Results has to offer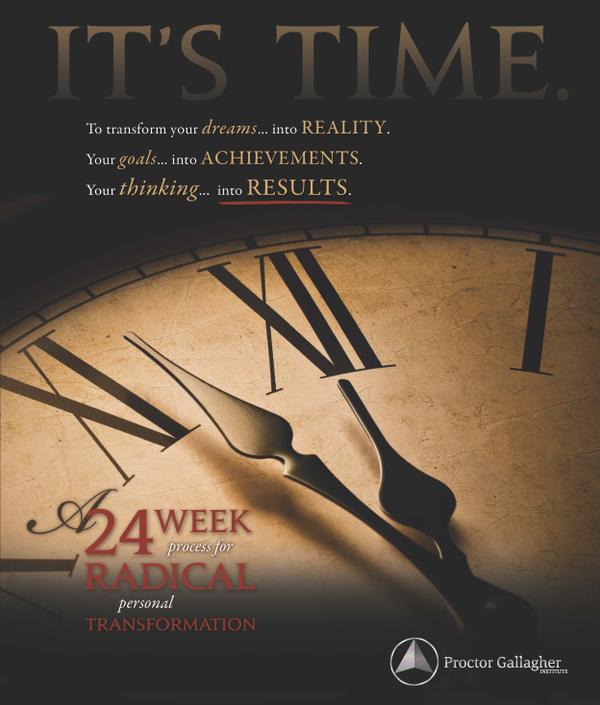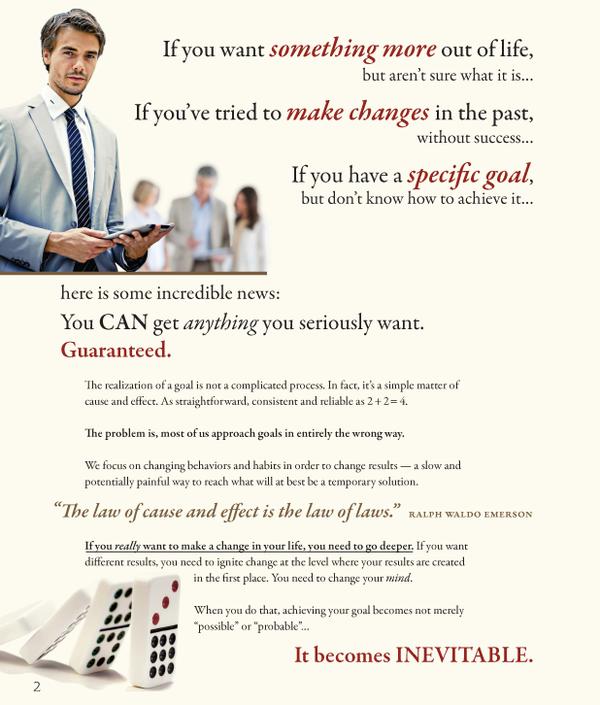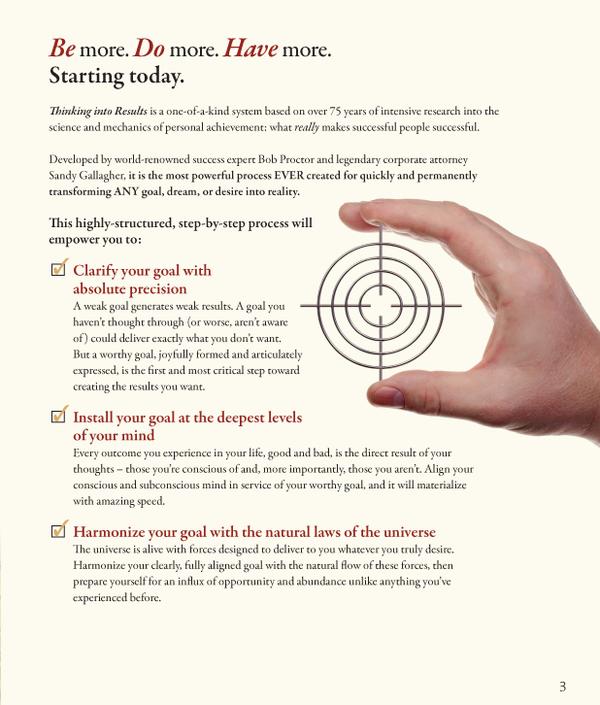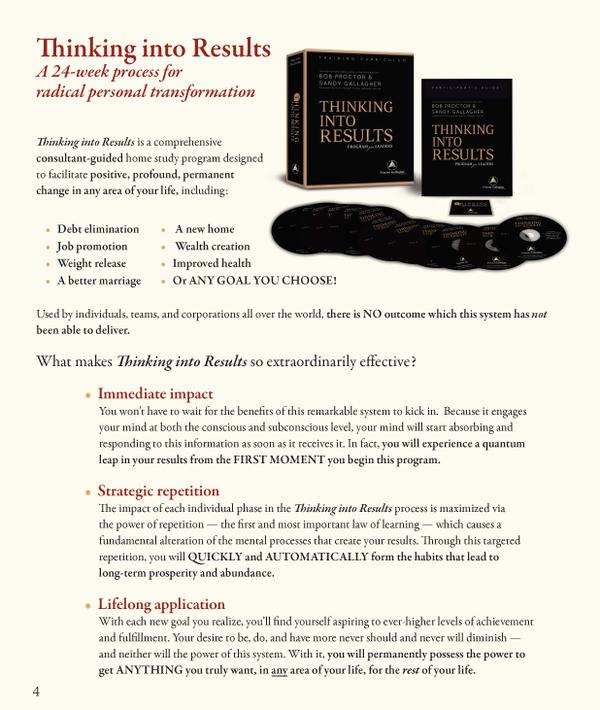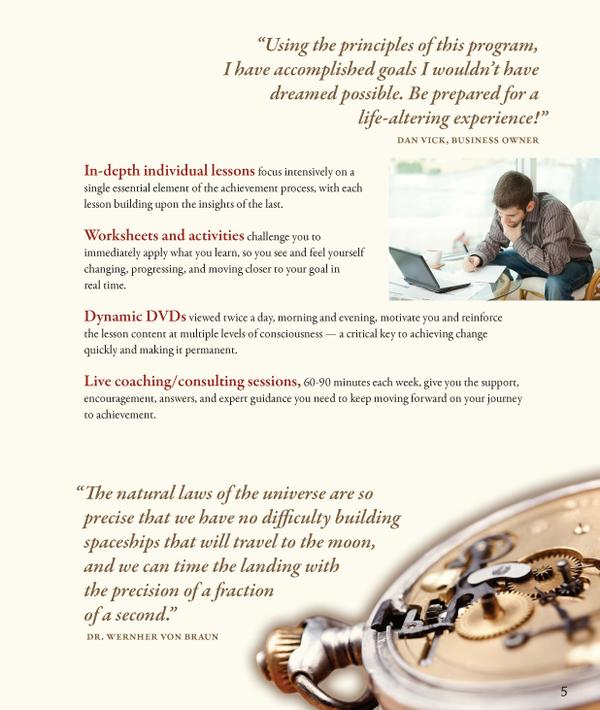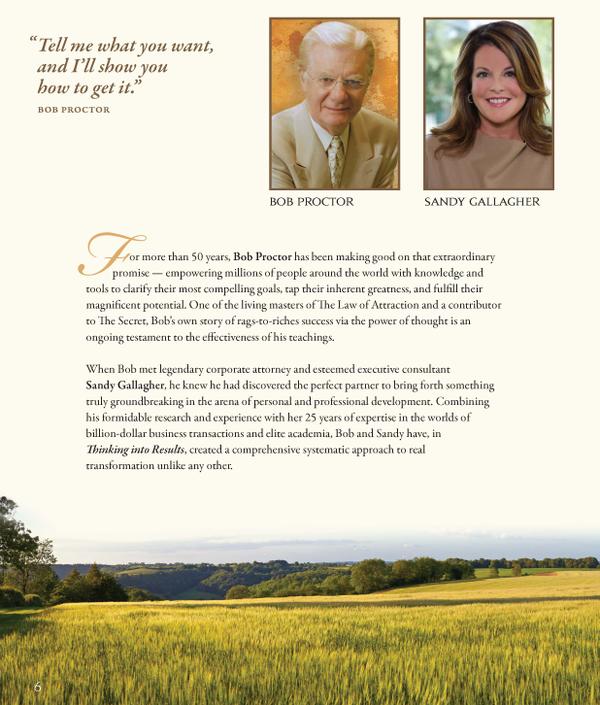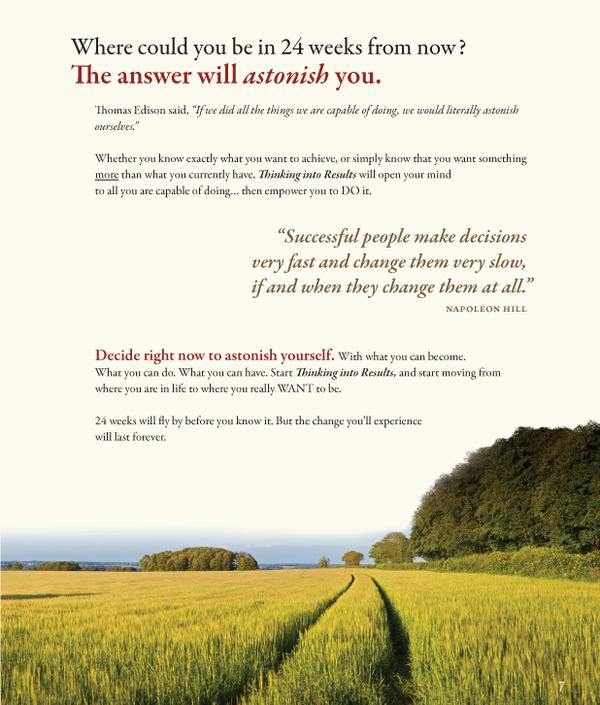 Discover how YOU will be better off with "Thinking Into Results" in your pocket.
In the videos below you will see 5 people explain their experience of how the "Thinking Into Results" process affected them.
When you get this, it's going to be life changing.
You will begin to think in a brand new way.
We teach you to "think" from a totally different place and in return your results are completely different.
Your going to feel like a whole different person.