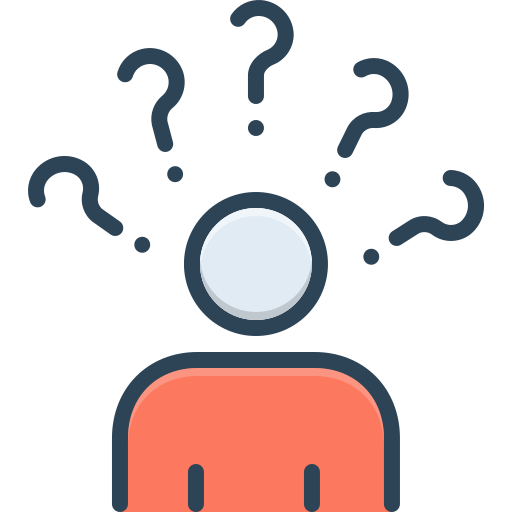 The WHY of Our Vision
"We believe" in thinking differently. "We believe" that human beings can unlock their true potential. The way we challenge the status quo is through elite education that embraces immediate impact, strategic repitition and lifelong application. Our methodology is 100% predictable.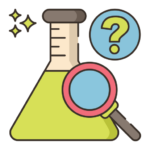 The HOW of Our Vision
As you continually use the "Thinking Into Results" process and system you will find yourself constantly reevaluating yourself. Your belief about what you are capable of doing will keep changing and your results will continually improve.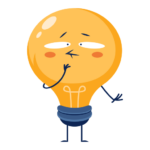 The What of Our Vision
It involves exploring, discovering, and changing our deepest, most basic attitudes toward life. It has the potential to allow you to stop doing what you have to do and start doing what you want to do sooner rather than later