The information in this video could literally change the course of your life! 
It's rich and deep and not understood by very many people.
It's information that's not taught in the standard traditional education system, so your chances of coming across it are pretty slim.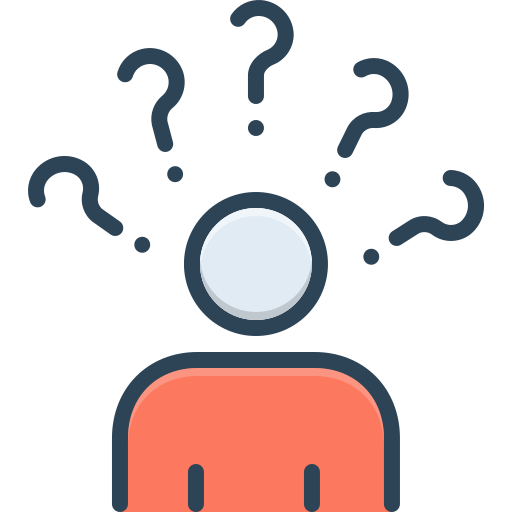 Now you have watched the video, you must be curious, optimistic, maybe even excited?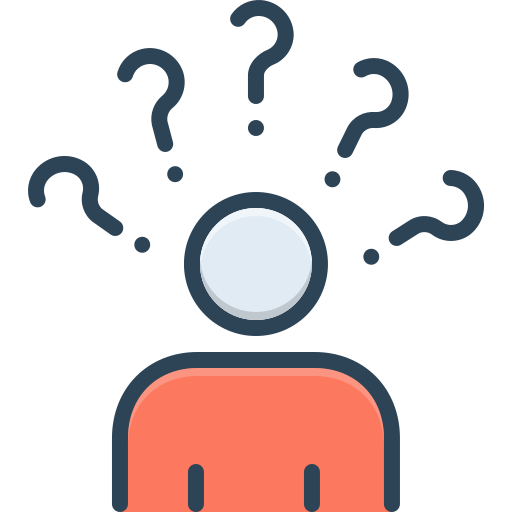 Are You Ready To Change The Course Of Your Life?
Take Advantage of our FREE Introductory Session
You will leave the session renewed, re-energized & inspired to take your thoughts, your ideas & transform them into reality once and for all